Our Projects Portfolio
EBHC Inc. Projects Portfolio
Residential Split System Install

For this particular project, We had to go through various compliance measures to make sure our work followed stringent industry standards. This was completed on time and within budget. It's a great example of our dedication to deliver a quality product and see it through from start to finish despite complications in order to ensure full client satisfaction.
PROJECTS PORTFOLIO
Residential Split System Install
Residential Mini Split Install

If you're looking for a certified HVAC Contractor to manage a really complex job, consider this project a testament to our abilities to deliver quality results on time and within budget. We worked closely with our client to understand their needs and preferences, and the success of the outcome speaks for itself.
PROJECTS PORTFOLIO
Residential Mini Split Install
Air Flow Balancing

Air balancing will improve air circulation, increase energy efficiency and enhance the overall performance of your air conditioning and heating system. For a homeowner, it means delivering the right amount of air (hot or cold) to each room making your home more comfortable.
PROJECTS PORTFOLIO
Air Flow Balancing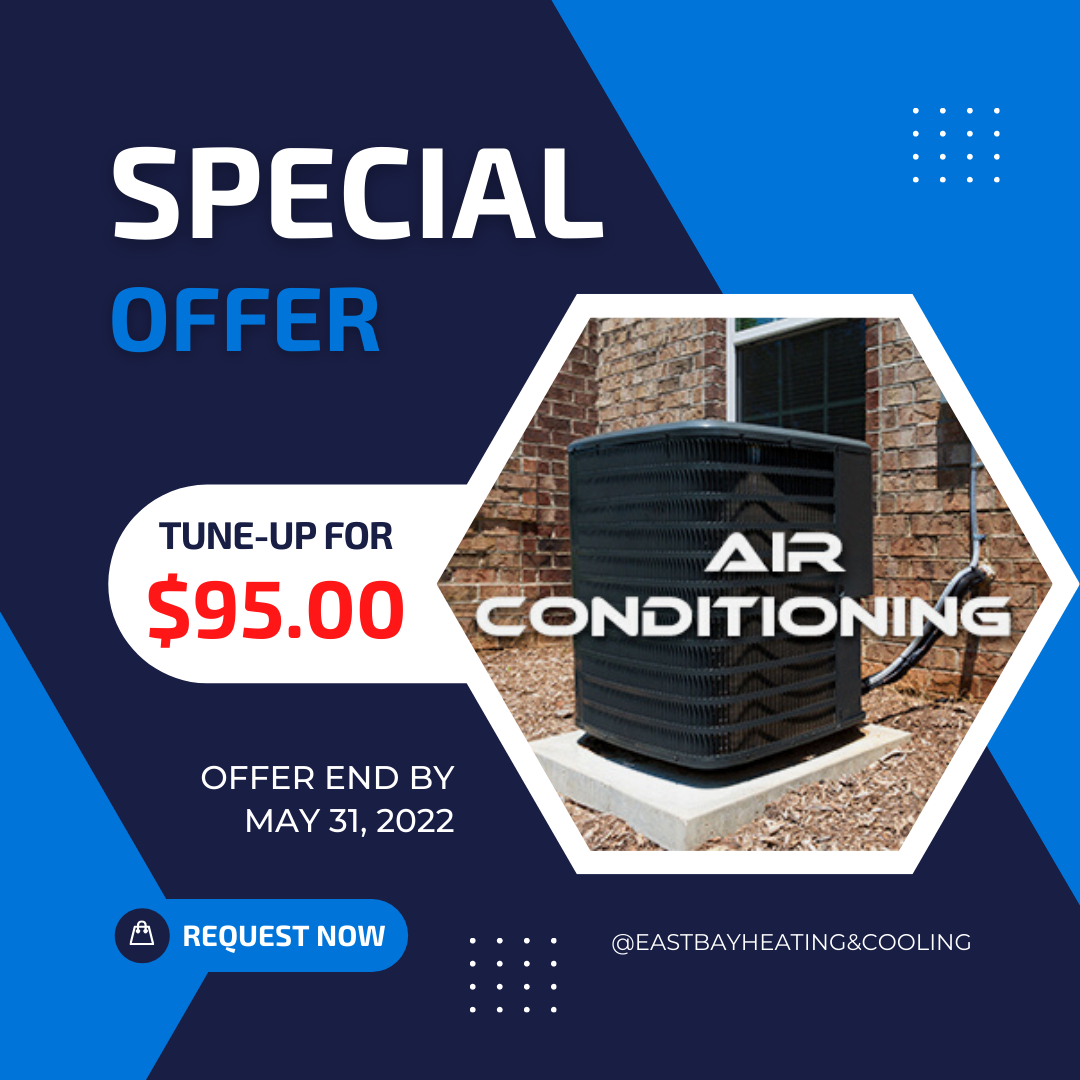 Let us keep your HVAC System Up & Running
We provide high quality HVAC repairs maintenance and install all brand and models package, splits and mini splits systems.
Do you need help with your heating and cooling system? Get in touch with us at

(925) 457-0548

for fast, reliable California heating and cooling services. Call our sales department today to receive a free estimate on a new or replacement system.
Said is the owner of the company and he definitely gets 5 stars from me. He does a very clean job and is knowledgeable in what he does. He came to our home and changed out our old unit in no time. He found the issue and now for the California heat we are ready for summer...

Mohammad Safi

I had a furnace that was left in poor shape from a previous owner. It never turned on when the weather was cold. Turned out that the furnace was so old that there was some bad repairs in the past. Someone had attempted to wire in a switch to enable the blowers instead of having the thermostat control it...

Nhan Le
They were prompt and did an amazing job installing the heating unit. They cleaned everything up and had great recommendations for where to place our Nest thermostat to be efficient. The heating system has been functioning perfectly, definitely going back to them to install our AC in the future...

Shruthi Murali
contact@eastbaycooling.com
California License # 1055076